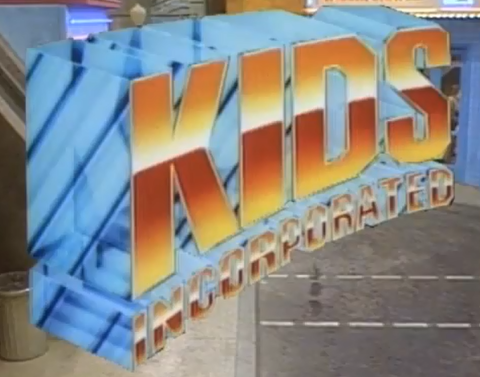 Everything you ever wanted to know about my favorite kids show of all time =)
DISCLAIMER: The Kids Incorporated concept, storyline, and characters are © 1984 -1993 Thomas Lynch/Gary Biller/MGM Television/20th Century Fox Home Entertainment/Disney Channel. Any resemblance to any person currently living or deceased is unintended (i.e., I am writing about the characters, not the actors who portray them). No money is being made from the creation of this material. No copyright infringement is intended.
( Websites )
( Cast )
( Episodes )
( Guide to Fandom )
Updated: November 30, 2014
- Seasons 1 through 6 episodes are now available, thanks in large part to
Kornel73
! Thank you, Kornel!!